4 Reasons to Book with a Travel Agent Now
This pandemic certainly has a lot of us really feeling cooped up these days! Are you ready for travel once the pandemic has passed?
At Polo Travel, we are ready for you, too.
Here are four very good reasons to book with a travel agent from Polo Travel when you're ready for your next vacation.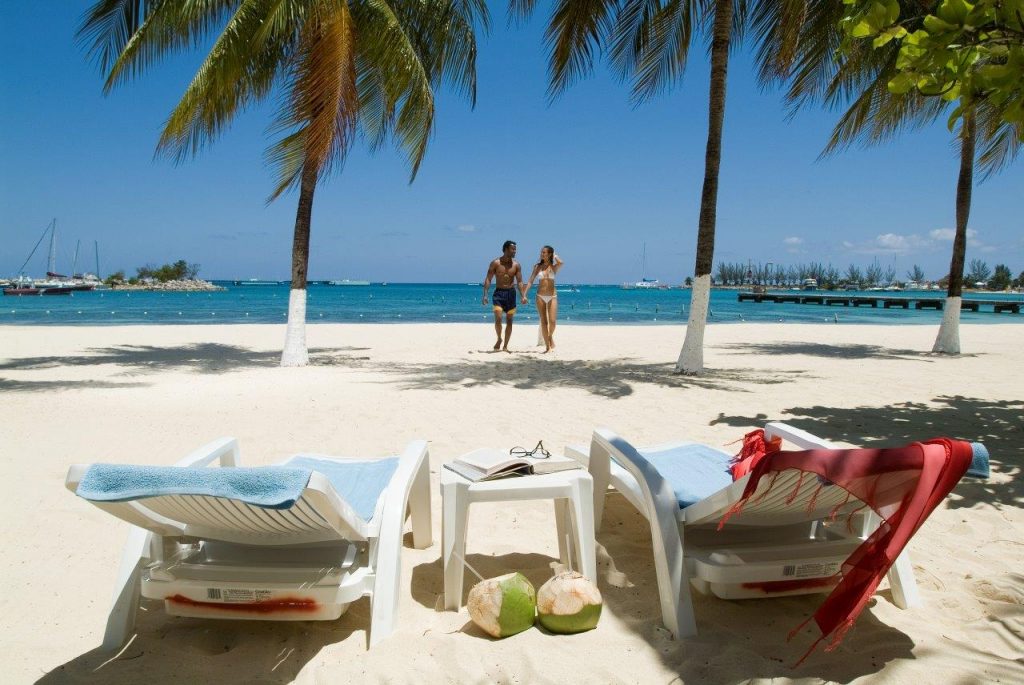 Travel agents have all the news and updates on destinations you're interested in. They know which countries are testing people at the airports, and which have quarantine measures in place. With covid, things have not been business-as-usual in travel. Trust your travel agent will know how to protect your travel plans.
Just as many of us have been trying to support local businesses of all kinds, show your support to a local travel agent and ask them to book your next trip. It's no extra cost to you. Agents have spent a lot of time in the last few months cancelling and rebooking trips – with no income. They need your bookings.
Don't do-it-yourself anymore. The pandemic caused massive disruptions in the travel industry. Agents had to help repatriate clients, make quick itinerary changes, and they have been advocating on behalf of clients for refunds or making rebookings. Travel agents stepped up to help travellers manage covid lock-downs. Why wouldn't you want them in your corner when you travel?
Travel agents will show you the best options and best prices– regardless of your budget. The right travel agent will also be able to help you, not only with the best pricing, but take into account rebooking policies and future bookings – this will be so important!
The Polo Travel team has been working throughout the pandemic helping our clients manage their bookings and travel safely. We are here to book your next vacation. We are ready when you are.