Essentials
Travel insurance is essential and highly recommended, especially for cancellation and medical purposes. At the time of booking, we will offer you three insurance options.
The most comprehensive coverage is the all-inclusive policy, which covers you for cancellation, interruption, medical and baggage insurance. Next would be a non-medical policy –if you are confident that your current work policy or credit card coverage provides sufficient coverage. The final option would be medical only.
We STRONGLY recommend always having travel insurance. Please speak to our travel advisors to help select the best coverage for you. Purchase your travel insurance now by calling 1-866-386-7656 or 905-669-4937.
Contact us to find out about the variety of packages available, or simply click on the image below for an easy online quote.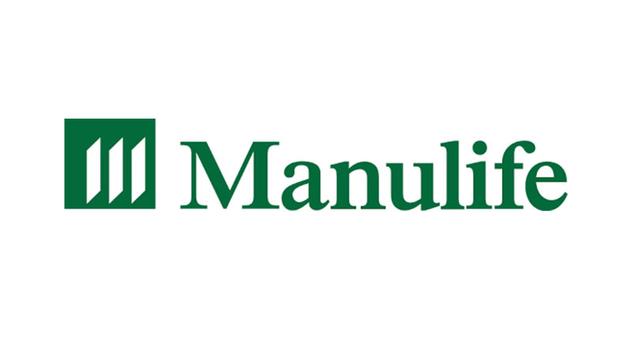 Disclaimer: We only sell Manulife travel insurance. We believe in the coverage and value of their services and rank them as the best travel insurance company provider. Travel insurance should always be considered when traveling out of the country
If you have any questions and wish to speak with a travel consultant, please contact us.