Los Cabos Calling Adventurers
By Karen Leiva
Get your blood pumping in Los Cabos with action-packed adventures that include everything from zip-lining through canyons to swimming with whale sharks.
Giant-sized adventures in the sea
Adventure travellers flock to Los Cabos between March and October for the opportunity to snorkel alongside 20,000-pound whale sharks as they migrate along Mexico's coast in search of food. And while it's a thrill to get close to this endangered species in their natural habitat, rest assured, they are known to be gentle giants.
If you visit in October, stay for world-class fishing tournaments. Anchor yourself at The Cape, a Thompson Hotel's rooftop patio to watch the boats race off at the start of the tournament, and then head into town to see anglers hauling in mega-sized marlin and billfish.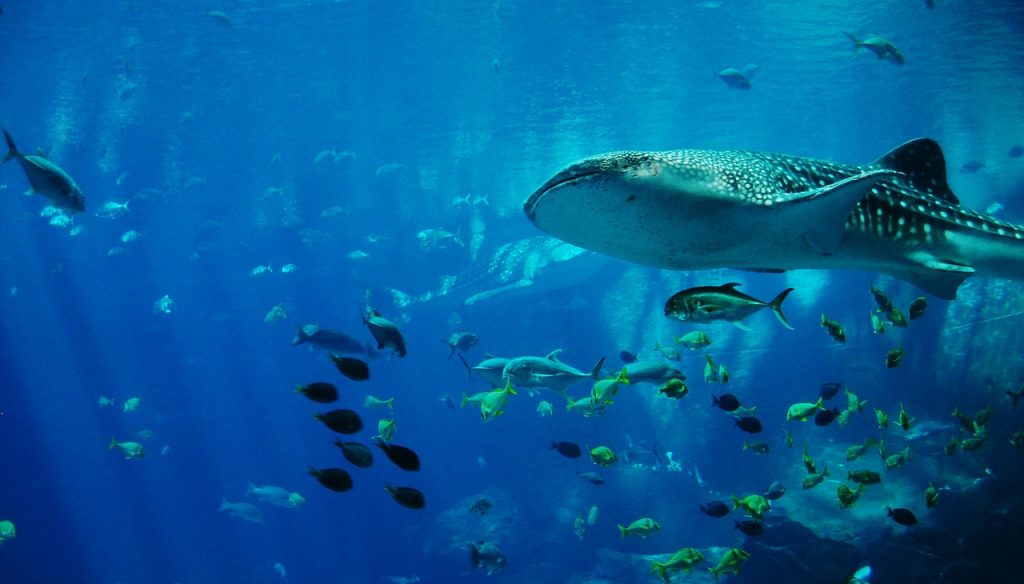 Zip through the canyons
If that's not enough adventure for one trip, look for tours that will have you flying over the desert and through canyons by zip line. Go at night for a perfect view of the stars – while you're dangling 300 feet above the ground. Time your trip carefully; moon zipping only happens during the full moon, once a month.
Other popular day trips include ATV off-road adventures or camel-riding tours that will show you the diversity of the Baja's desert and wetlands. When you're ready to set a different pace, try a luxury sailing trip for a close-up view of the iconic Arch of Cabo San Lucas.