Why Using a Travel Agent is the Best Way to Book a Car Rental
Many travellers turn to online booking sites or go directly to car rental companies when booking a car rental. However, using a travel agent can offer several benefits that can make your car rental experience smoother and more enjoyable. Here are some reasons why it's best to use a travel agent when booking a car rental: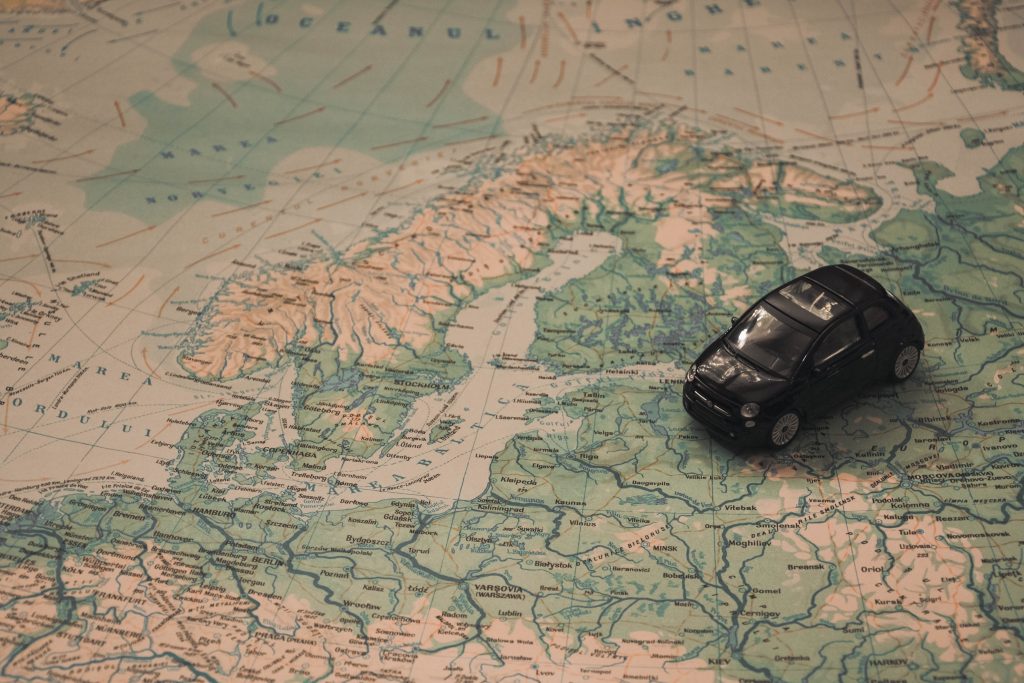 Expertise: Travel agents have years of experience and knowledge in the travel industry, including booking car rentals. They can provide valuable advice on reputable rental car companies and offer the best deals for your needs.
Time-saving: Travel agents can save you time by handling all the details of your car rental booking for you. They can research and compare prices and help you find the best deals and discounts available.
Convenience: Travel agents can provide one-stop shopping for all your travel needs, including car rentals. You can save time and hassle by booking your car rental through your travel agent, who can also help you book flights, hotels, and other travel arrangements.
Customer Service: If you encounter any problems with your car rental, your travel agent can provide assistance and support to help you resolve the issue. They can also offer travel insurance and other protections that can help you in case of unexpected events, like accidents or cancellations.
Personalized Service: Travel agents can provide personalized service, tailoring your car rental to your specific needs and preferences. They can help you choose the right car for your trip, based on factors like your destination, group size, and budget.
Using a travel agent to book your car rental can offer many benefits, including expert advice, time-saving, convenience, customer service, and personalized service. So, next time you're planning a trip and need a car rental, consider contacting us at Polo Travel for assistance.