Let us show you the world!
We Make Travel Easy
Great journeys – fascinating places.
We Make Travel Easy
Relax… You're with us!
We Make Travel Easy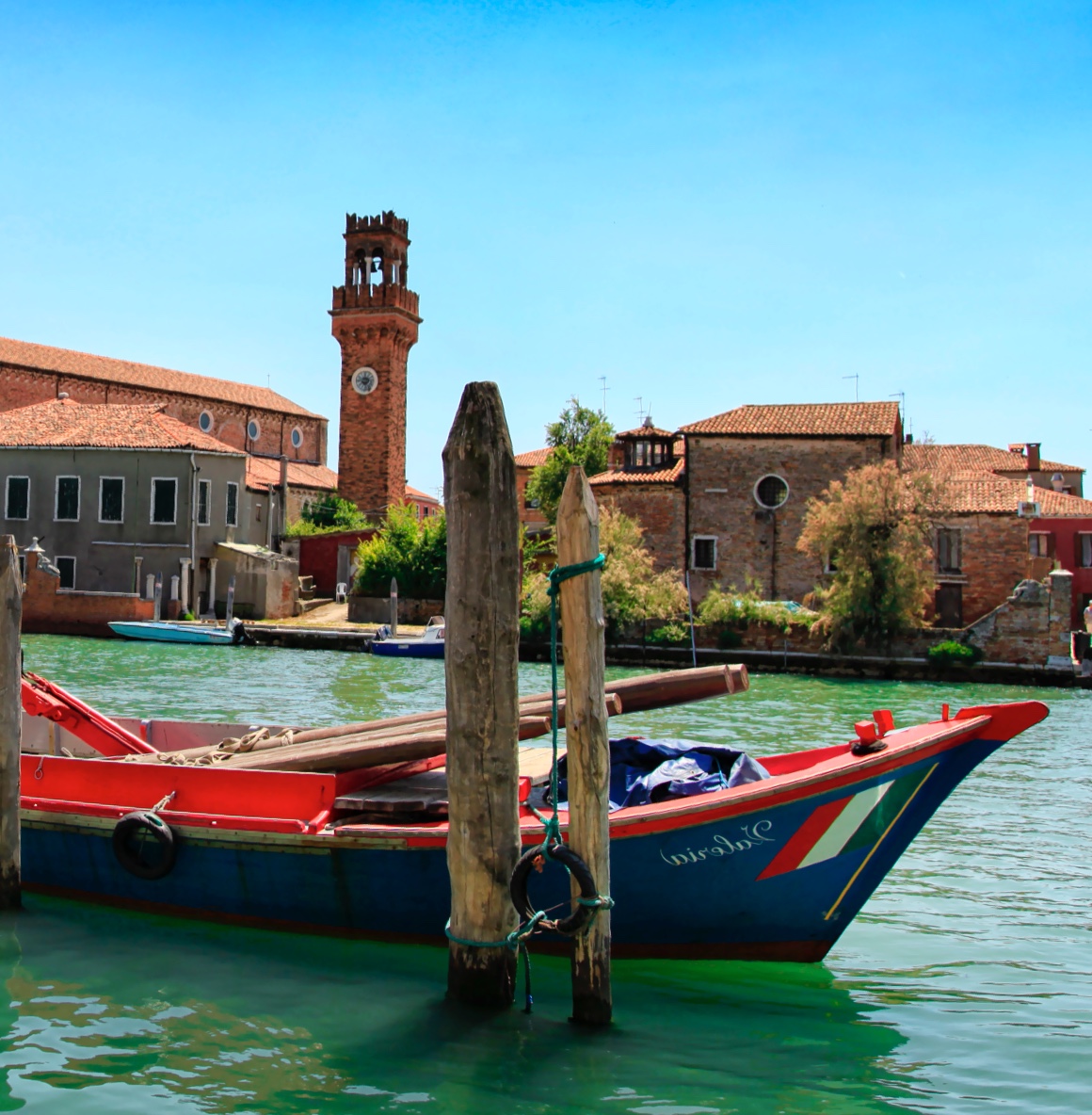 About Us
We are a full service travel agency located in Vaughan, north of Toronto. With over 40 years of experience, Polo Travel Ltd. is well qualified to manage all of your travel requirements.
From finding you the best prices on airfare, hotels and car rentals to designing full vacation and all-inclusive packages, Polo Travel can save you time, money and stress. All at no extra cost to you.
Choose Your Travel Style:
Explore the world with Polo Travel