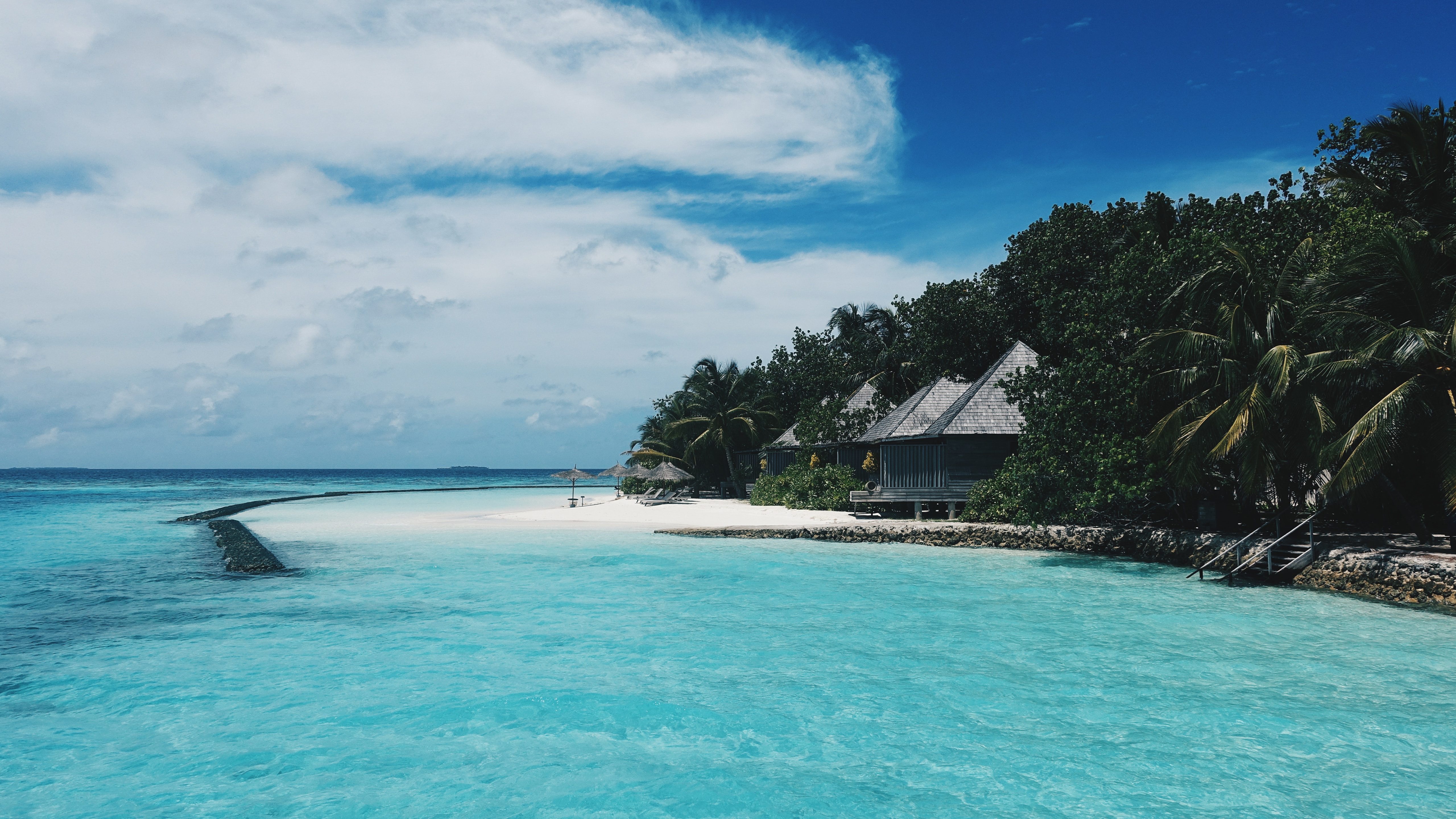 The world's best beaches. High-end luxury accommodations. Over-water bungalows. Endless sunshine and warm seas as clear as glass.
If paradise is what you crave, the world's top idyllic islands are for you.
Far beyond the Caribbean, these exclusive islands are perfect for romance travel – pristine beaches, ultra-luxe accommodations and privacy. You can do as much as you like when it comes to snorkelling, diving, or sailing. Or you can do as little as you like, simply soaking up the sun on private beaches or watching brilliantly-coloured fish swim below your over-water bungalow.
Polo Travel specializes in romance travel, and travel to any of the idyllic islands. We can help you plan the perfect holiday.