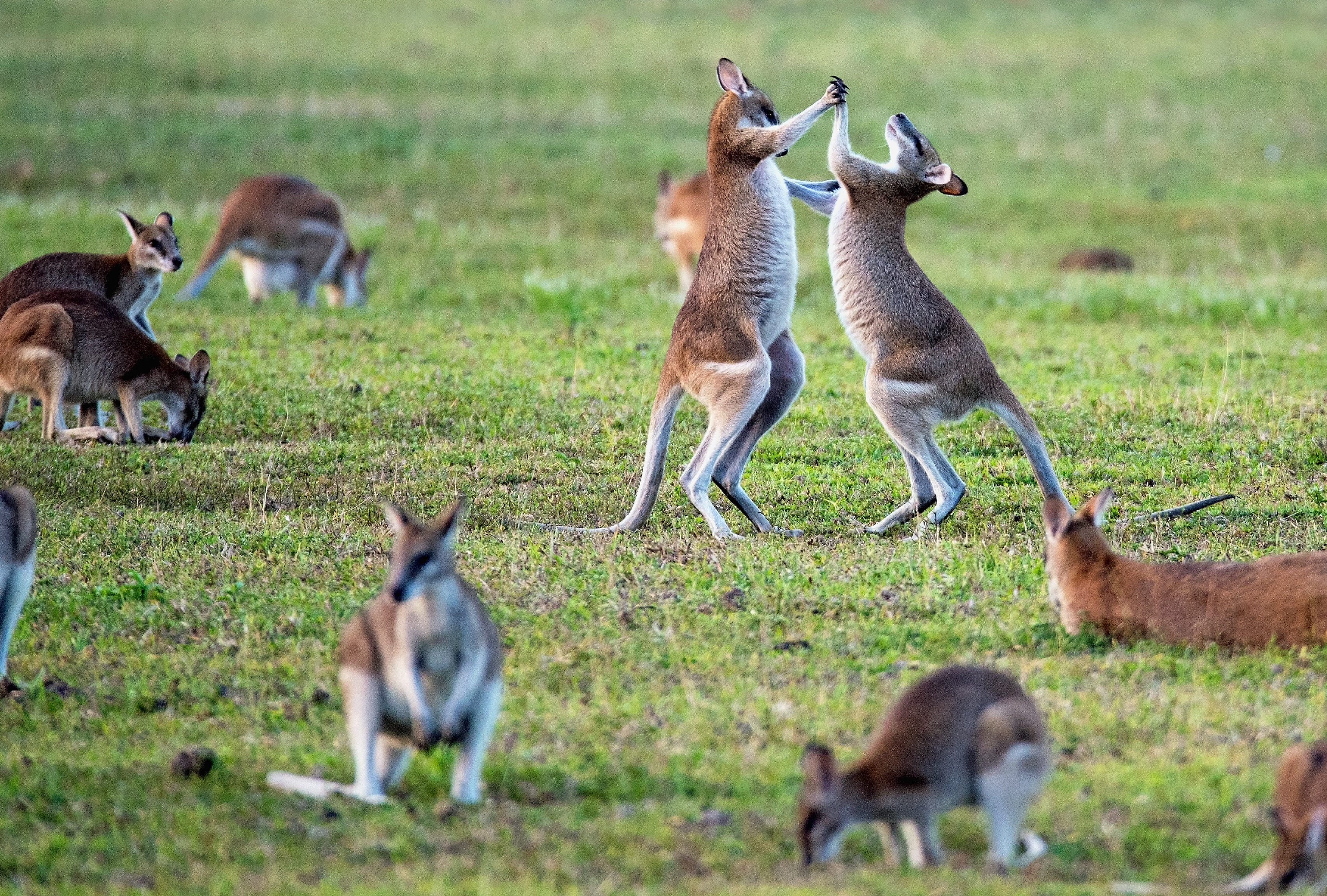 Planning a vacation Down Under? Let Polo Travel and its expert travel consultants help.
When you travel to Australia or New Zealand, you want to maximize your time – there is a lot to see.
From epic waterfalls, endless miles of white beaches, world-renowned surf sites, and lush rainforests to breathtaking mountains, rich indigenous cultures and famous wineries, these two countries are an equal mix of chill and escapade.