Across Africa, travellers can expect some of the world's best bucket list adventures.
There are jeep safaris to witness the great migration of wildebeests and zebras along the plains of the Serengeti in Kenya and Tanzania. Or venture further east to Uganda for the once-in-a-lifetime opportunity to see the near-extinct silverback gorillas in the lush forests of the Bwindi National Park.
Across Africa, wildlife viewing opportunities are nearly endless – you can find flamingoes in a volcanic crater in Tanzania, or chimpanzees hiding in the forests of Uganda. And, of course, you can find African's big five – lions, elephants, rhinos, leopards and buffalo – in much of East Africa.
For a different kind of African experience, head to South Africa for top wines produced in the Cape Town valleys or golden beaches along the coast.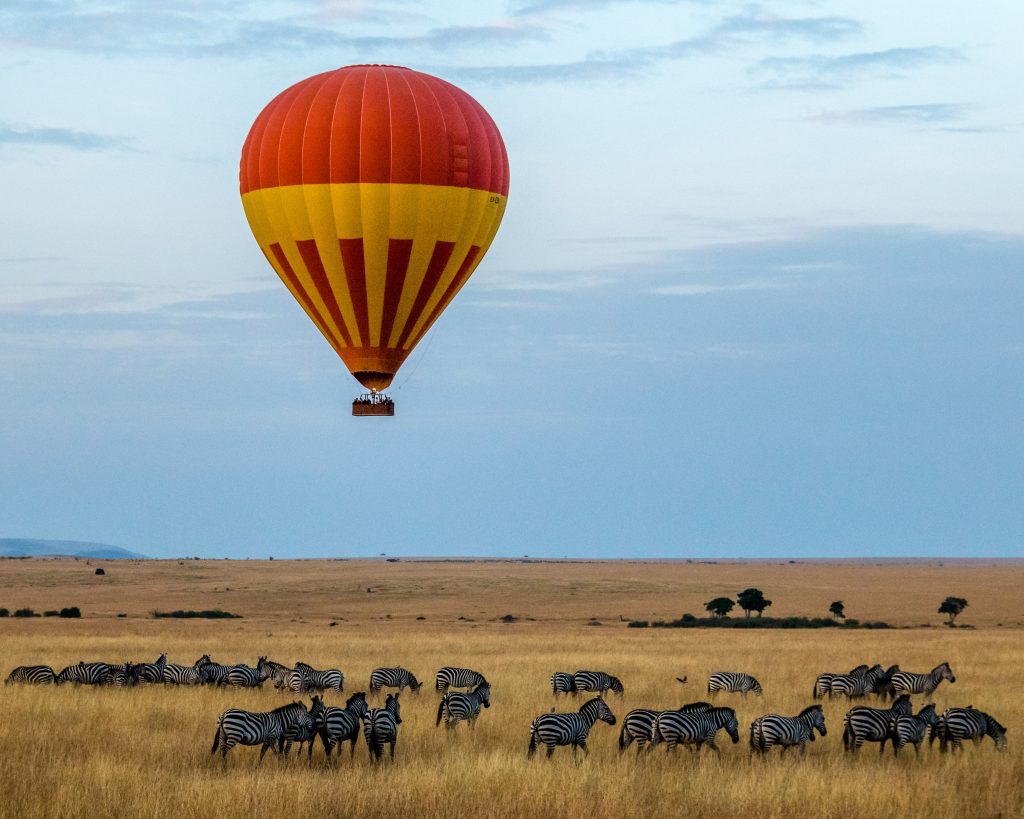 Polo Travel works with exclusive on-location tour companies across Africa to help your dream vacation come true.