Paris
Paris, also known as The City of Lights, has everything a traveller could possibly wish for.
Three of the most famous landmarks in the world are here: the Cathedral Notre Dame de Paris, the Eiffel Tower, and the Arc de Triomphe. There are hundreds of museums in the city, including of course the Louvre, one of the most impressive and well known museums in the world. Every district has it own charm, particularities and lovely parks. Day trips outside the city are numerous, such as Fontainebleau, Versailles, or Chartres.
And then there is the culture. You could experience the best meals of your life, taste some of the best wines, find exquisite shopping opportunities, attend top operas, or party all night in great clubs.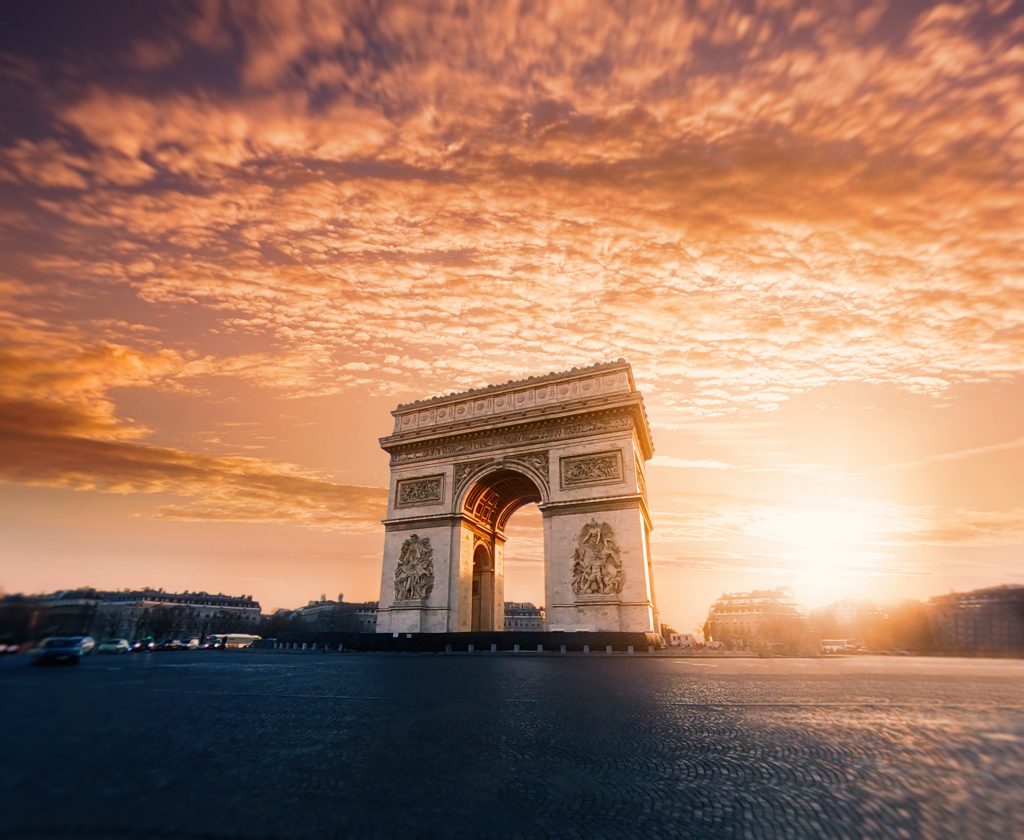 Must See
Notre Dame Cathedral is an impressive Gothic cathedral that was the inspiration for Victor Hugo's novel The Hunchback of Notre Dame.
Sacré Coeur is perched on top of the highest point in Paris. Behind the church is the artists' area so be sure to check out modern creativity as well.
Champs-Élysées is a 17th century garden-promenade turned avenue connecting the Concorde and Arc de Triomphe; it is also a major shopping street.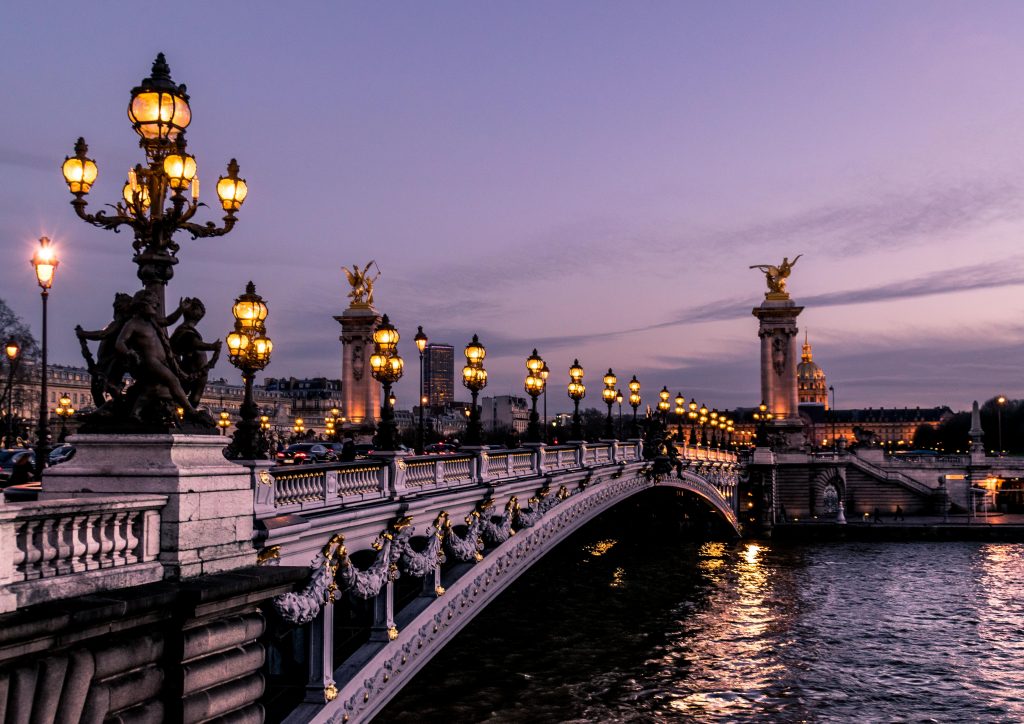 Must Do
You can walk to your heart's content here. And it can be the best way to see most of the city. To get a great orientation of the city on foot while seeing many of Paris' major sights, you can do a walk from the Arc de Triomphe to Notre Dame Cathedral along the Champs-Elysées. On your way you will see the Petit Palais and the Grand Palais, Place de la Concorde, the Tuileries Gardens, the Louvre.When to Go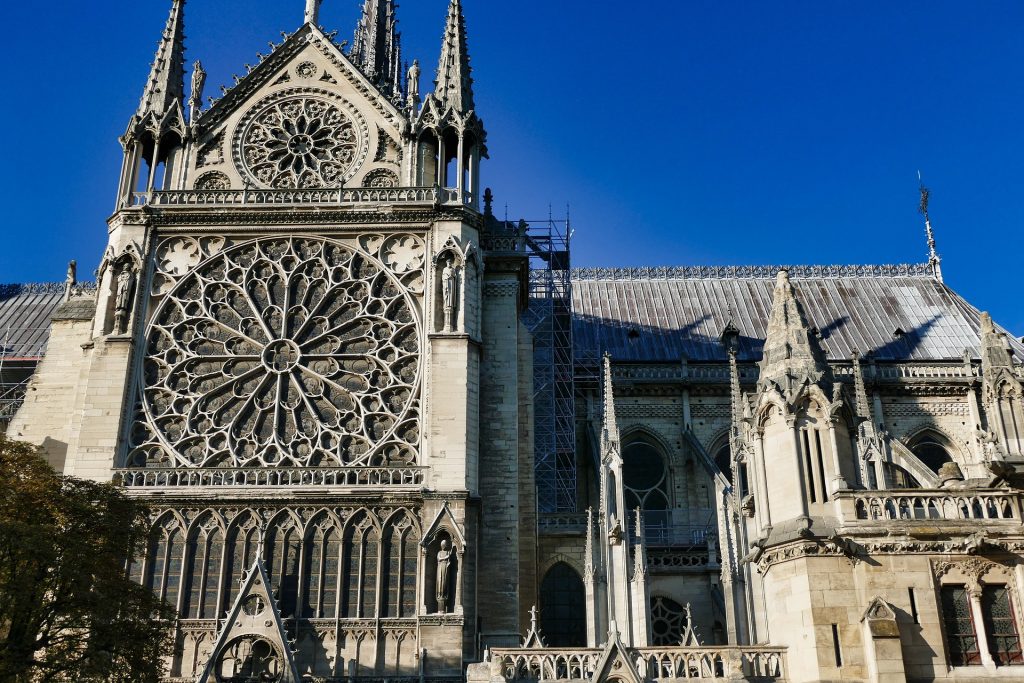 When To Go
Paris is temperate in weather conditions and rarely sees extremely high or low temperatures. For the past few summers, part of the banks of the Seine near the Hôtel-de-Ville have been transformed into a beach called Paris Plage. For several weeks in July and August, the roads along the Seine are closed where sand is brought in, potted palm trees are placed, beach chairs and umbrellas are arranged. Tourist season runs largely from April through October. The glow and beauty of Paris is beautiful year-round and is a city not to be missed!
Insider's Tip
Much of France is on vacation in August, but with festivals and sporting events regularly happening, there is plenty of time to visit the City of Lights.