Rome
It's so easy to fall in love with Rome, the fabled Eternal City – no other city has been the focal point of the world for such a long period of time, known as one of the first cosmopolitan cities.
History's greatest artists have lavished the city with architectural jewellery from republican to imperial to early-Christian to medieval to renaissance to baroque to modern times.
With thriving nightlife, Rome remains one of the world's great capitals for dining, with more diversity today than ever. The city is a mecca for history, culture, art, sports, entertainment and more.

Must See
Don't miss the Trevi Fountain, the Spanish Steps, Piazza Navona, Piazza del Popolo, the Pantheon, the Colosseum and the Forum Romanum.
Other top sites:The Castel Sant'Angelo is perhaps the most fascinating building in Rome. The core of the structure began life as the mausoleum of the Emperor Hadrian, built between 135 and 139 AD. Subsequent strongholds built on top of the mausoleum were in turn incorporated into a residence and castle by medieval Popes, and now houses a museum.
Vatican City – Situated within the city of Rome, the Vatican is the world's smallest state. St Pietro (St Peter's) is said to be the finest church on the planet. The Vatican Museum is one of the greatest art galleries in Europe, most famous for its spiral staircase, the Raphael Rooms and the exquisitely decorated Sistine Chapel famous for Michelangelo's frescos.2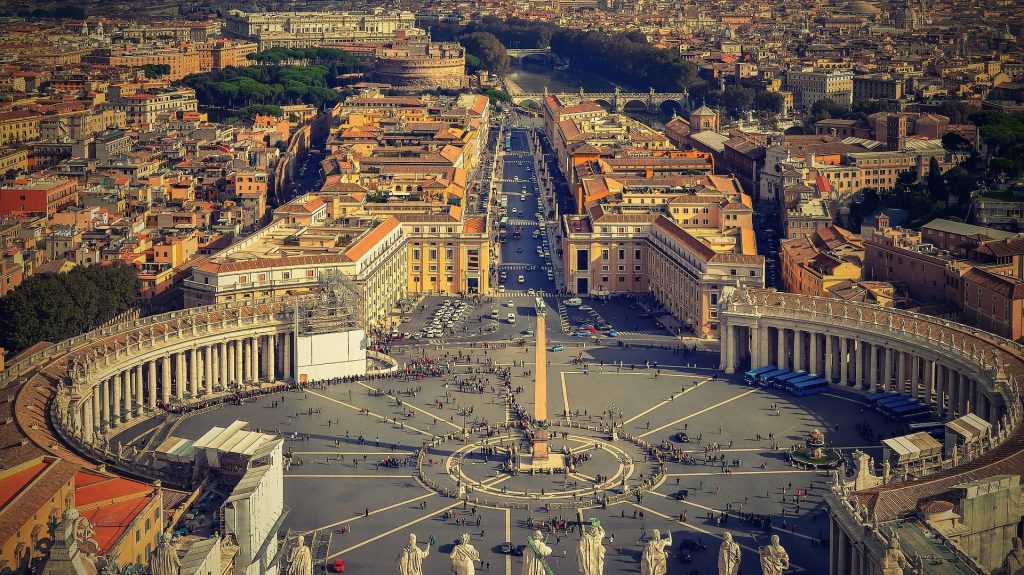 Must Do
Shop along its magnificent streets, eat absolutely wonderful Italian meals and always leave room for gelato, the Italian ice-cream.
Take a tour of the Colosseum, the world's most famous amphitheater, built in AD 72 by the Emperor Vespasian. The 55,000-seater stadium remains a stunning piece of architectural innovation.
Visit the Pantheon, an ancient temple to all the gods which is celebrated for its large dome. As it is still a functioning church, silence is requested during your visit.
Go to the museums. In Rome, the National Museum houses the most important archaeological collections in the world, while the Capitoline Museum holds the oldest classic sculptures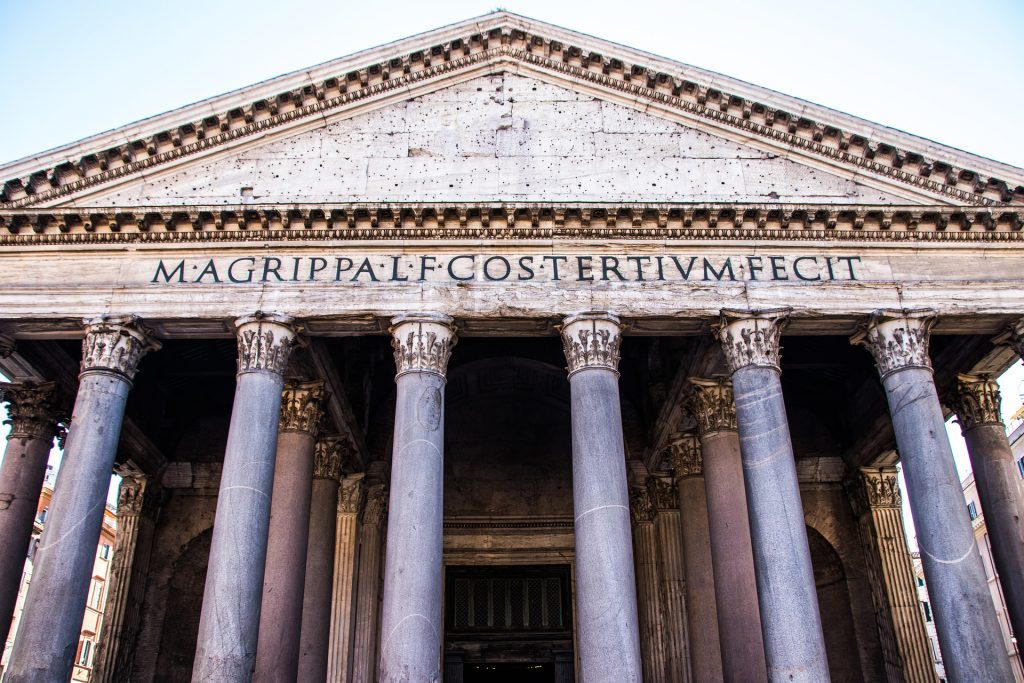 When To Go
Rome's mild climate allows visiting year-round; however, spring and autumn are without doubt the best times to visit, with generally sunny skies and mild temperatures. July and August can get hot while, from December to February, there is brisk cold weather, although it's rarely grey and gloomy.I
Insider's Tip
When you visit Vatican City, note that the Vatican Gardens can only be seen by joining the free 90- minute tours leaving from the Tourist Information.