New York
With fun for everyone, New York, USA is one place that should be visited at least once. With famous attractions like Times Square, Central Park, the Empire State Building and Yankee Stadium, and abundant entertainment compactly packed into this diverse city, New York is not your typical vacation. With world-renowned venues, entertainment, food, history and so much more, make this a vacation with plans to explore more of this great city.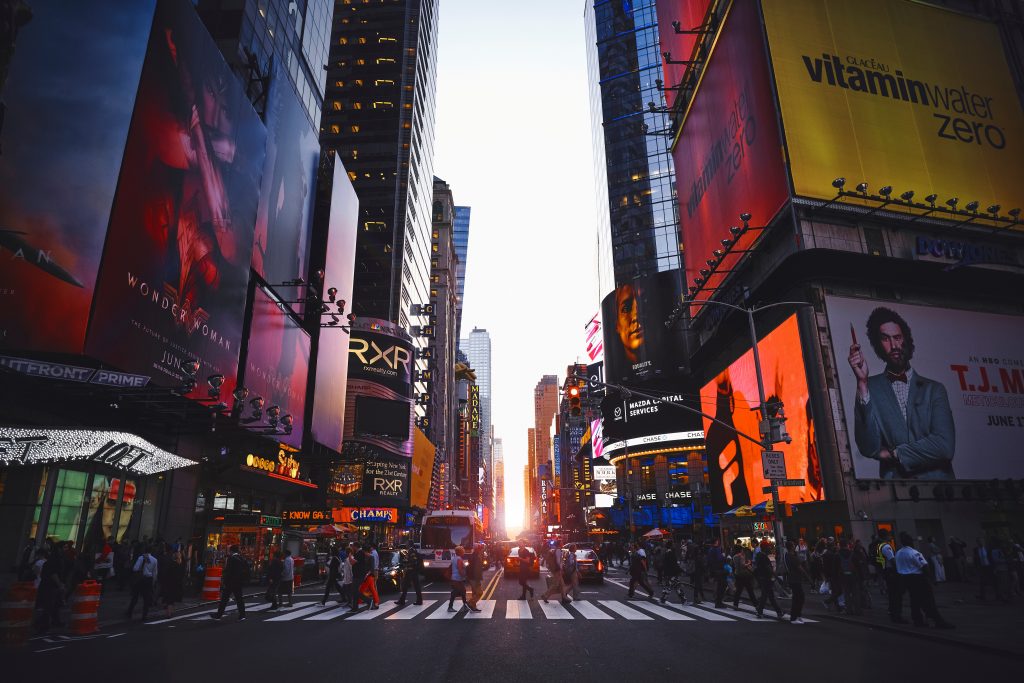 Must See
Statue of Liberty:  Perhaps New York City's most familiar landmark, the Statue of Liberty was a gift of friendship from the people of France to the people of the United States and is a universal symbol of freedom and democracy. Now you can easily visit the Statue of Liberty National Monument only a short ferry ride from Battery Park. A historic monument that has welcomed generations of hopeful Americans, be sure not to miss the historic halls and galleries at Ellis Island, where more than 12 million immigrants first entered America. $17 an adult.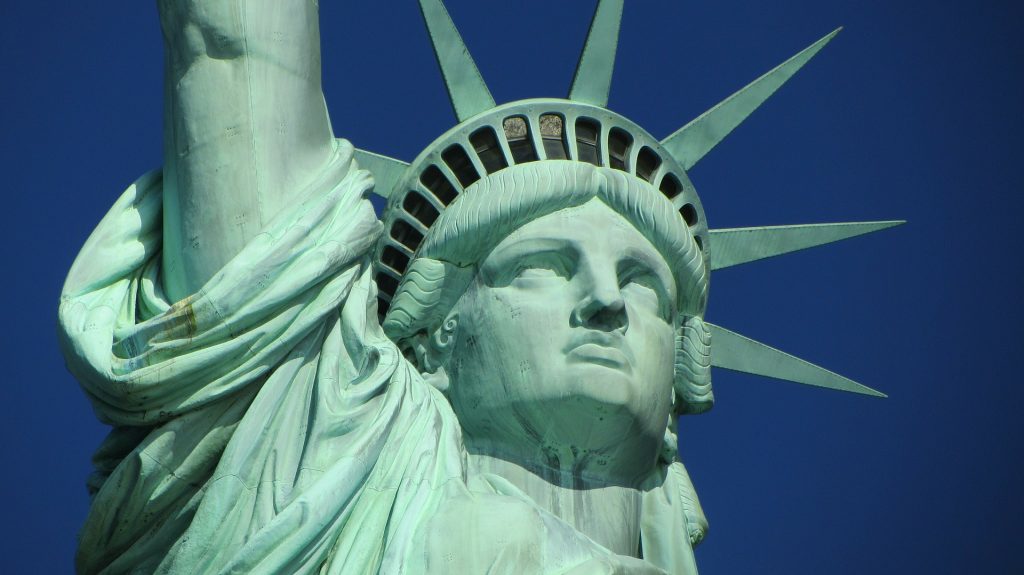 Empire State Building: For the better part of a century, visitors to New York City have headed straight to the Empire State Building for the thrill of a lifetime: the journey aloft to its fabled Observatory nearly a quarter of a mile above Fifth Avenue. Here you are treated to breathtaking panoramic views across the rooftops, avenues and, byways of the New York metropolitan areas, to as far away as four neighbouring states.
Central Park: Stretching across more than 50 blocks right in the middle of Manhattan, Central Park offers lush green spaces, a conservatory garden, the Central Park Zoo, and the Bethesda Terrace Arcade – be sure to look up at its ceiling covered in 15,000 tiles from England's Minton Tile Company – to name a few of its treasures there to enthrall.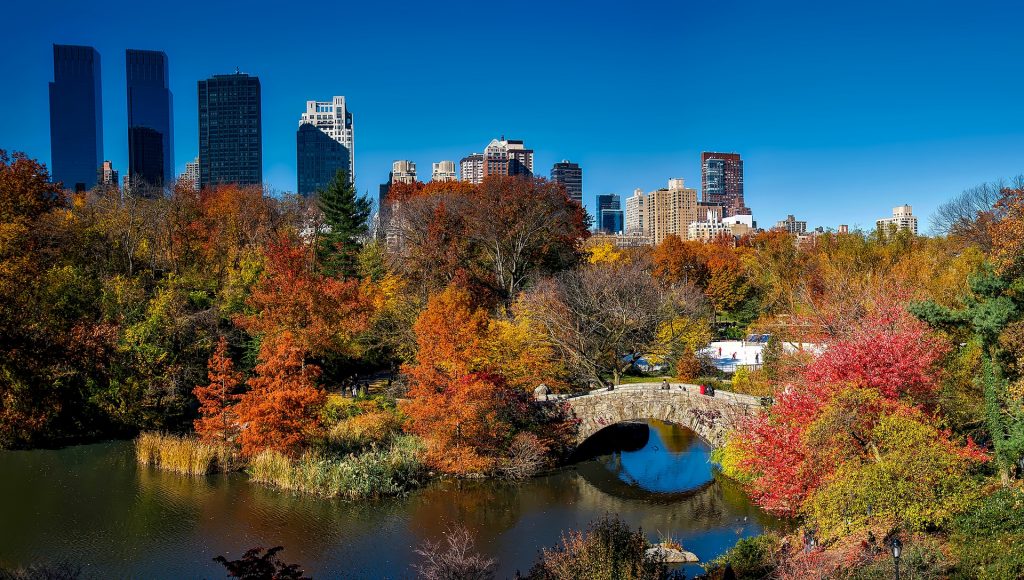 Must Do
Explore neighbourhoods: New York City offers diversity in its colourful neighbourhoods eager for exploring. Shopping in the City is impeccable with stores across the five boroughs carrying the finest in luxury apparel, plus gourmet goods, books, tech, gear and much more. While it's fun to explore New York City on your own, tour guides offer expert knowledge and connections that you can't get anywhere else.
Visit Museums: New York City's museums and galleries are not to be missed. Destinations like the Metropolitan Museum of Art, the American Museum of Natural History and the Whitney Museum of American Art house immense collections and put on spectacular exhibitions. Couple these with the wide array of galleries around town, and a trip to NYC becomes a visually stunning experience.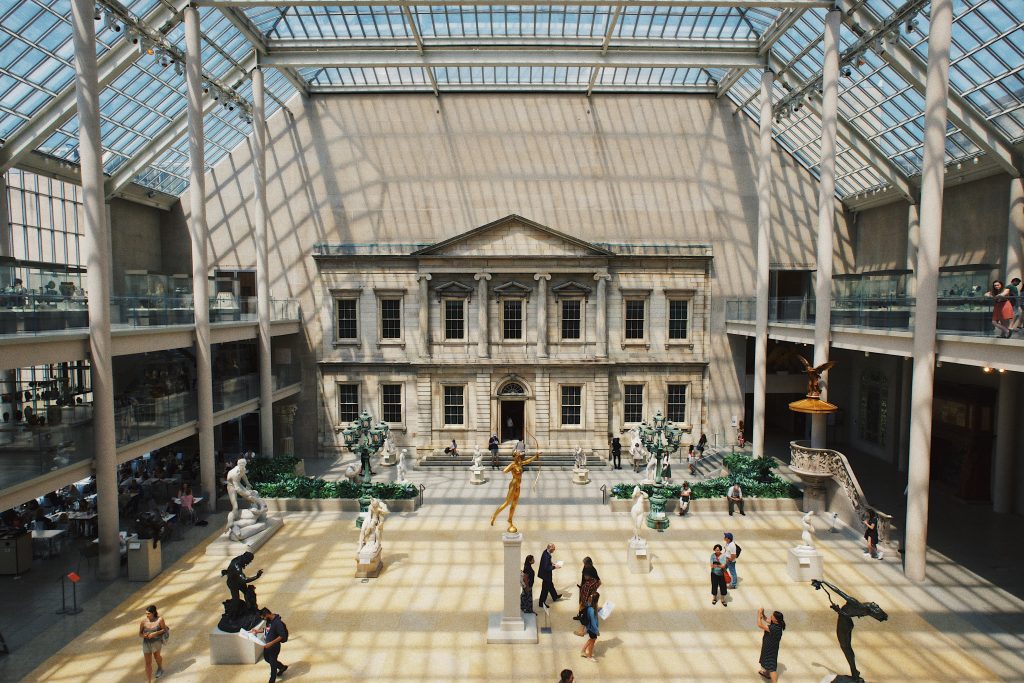 When To Go
With many things to do and see taking place year-round, New York City can be hot and humid in the summer and icy cold in the winter.
Insider's Tip
Visit NYC's big attractions – the Empire State Building, the Statue of Liberty, the American Museum of Natural History and the other places – for less with a CityPASS, which offers significant savings on these top attractions.