Quepos
Considered the gateway to Manuel Antonio National Park, Quepos is on the central Pacific coast. The white sand beaches are surrounded by rainforests that are home to white-faced, squirrel and howler monkeys. The town itself has many art galleries and restaurants with local fresh fish on the menu.
Must See
Manuel Antonio National Park: You'll find coral reefs, beautiful beaches and lush rainforest. The park is almost 680 hectares, with hiking paths that go from the coast up into the mountains. You'll see capuchin monkeys, three-toed sloths and a wide variety of tropical birds.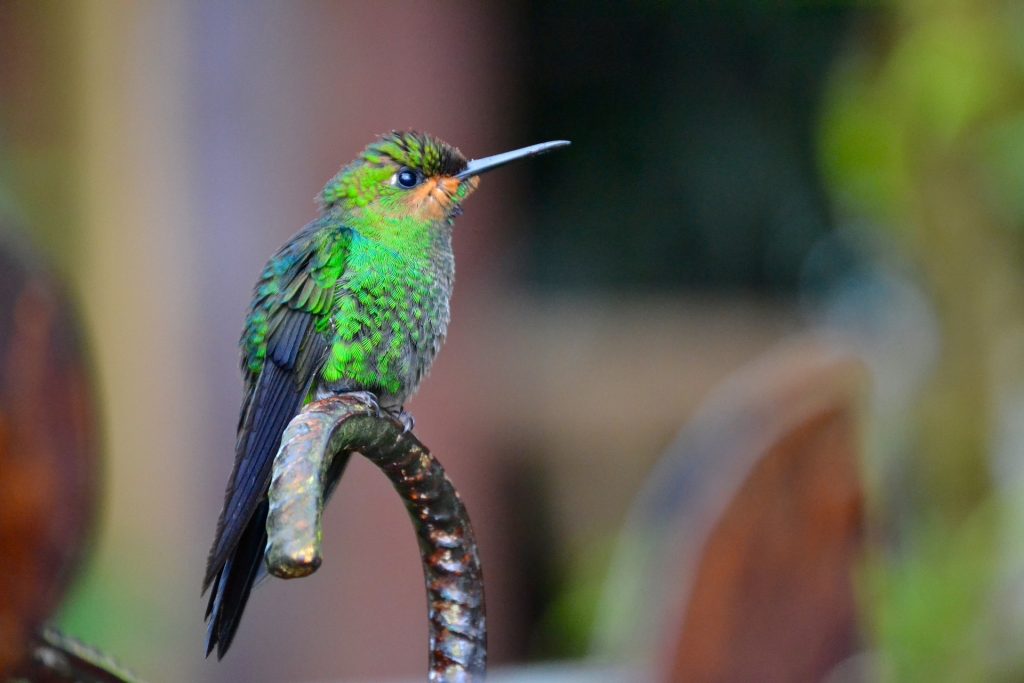 Must Do
Sport Fishing: Quepos is famous for its sport fishing. Head out on the waters for a chance to catch sailfish, marlin, dorado, yellowfin tuna, amberjack and wahoo.