Cayo Coco
An island off the central coast of Cuba, Cayo Coco has long stretches of beaches and is an excellent place to visit for diving or snorkelling. Its natural lagoons and marshes are home to the ibis and a large colony of pink flamingos. Tropical fruit farms on the mainland will keep you well-supplied with refreshing fruit.
Must See
The coral reef: Take a tour on a glass-bottomed boat or grab some fins and a mask. The reef is alive with colourful sea life. The warm and clear waters make for great snorkelling and scuba diving.
Flamingos: The marshes of Cayo Coco are a natural habitat for flamingos. With 150 other species of birds on the island, time spent birdwatching will be well-spent.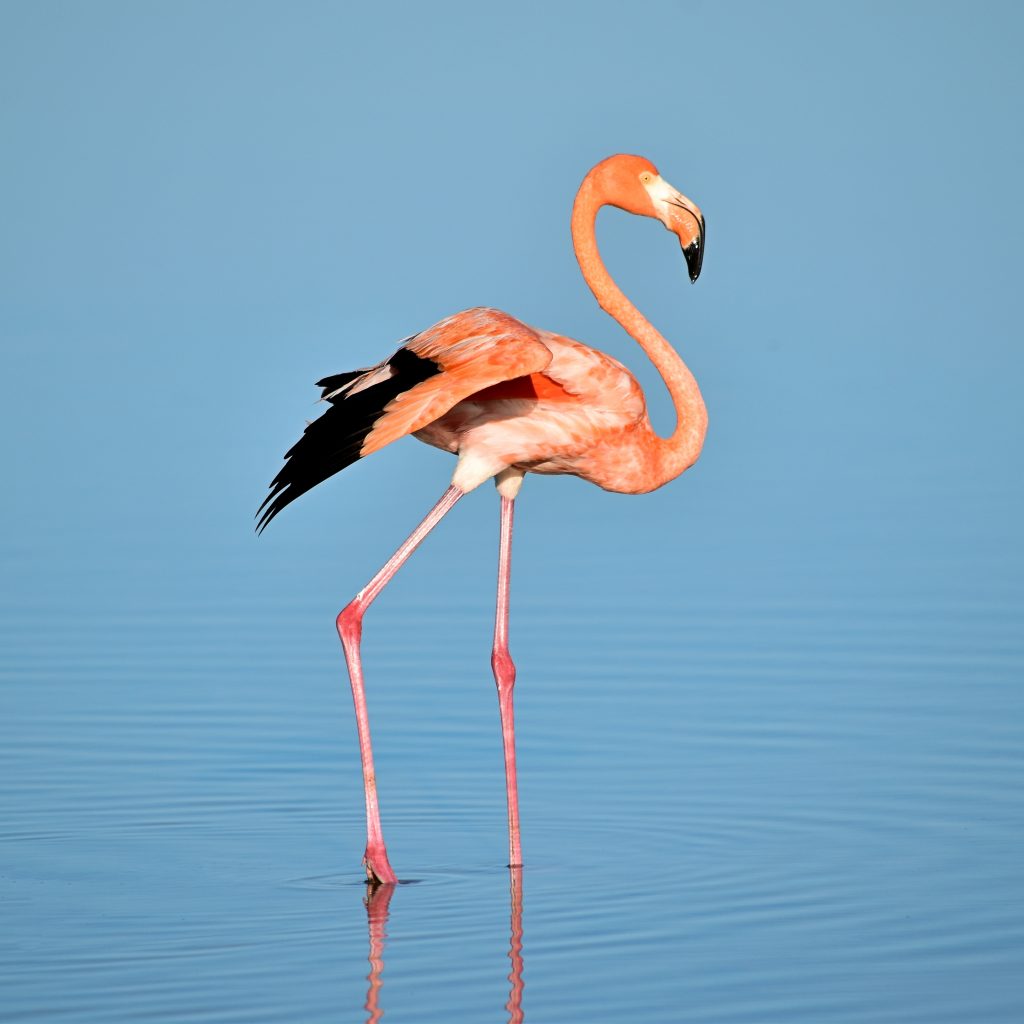 Must Do
Dance the night away in la Cueva del Jabali: Enjoy a cuban band, a cabaret show and then a disco, all inside of a cave. With an opening up to the night sky, an open bar and regular buses back to the resorts, its sure to be a memorable night. The heat and humidity rise in the cave and its open to the night air, so dress lightly and bring bug repellent.
Visit Acuavida Spa: One of two spas not located within a resort, a day here is sure to be blissful and relaxing. Enjoy the saltwater pools of varying temperatures, spa services and treatments, after which you can hydrate while swaying in a hammock and sipping a fruit cocktail.