Varadero
Varadero's 20km of gorgeous white sand beaches line the narrow Hicacos Peninsula. Populated with numerous resorts and a town filled with nightclubs, Varadero is one of Cuba's most popular destinations.
Must See
Cayo Piedra Underwater Park: Northwest of Varadero, this man-made reef is a diving and snorkelling hotspot. A missile-launching boat, a yacht and an airplane are amongst the various items deliberately sunk in the 1990s to create a reef.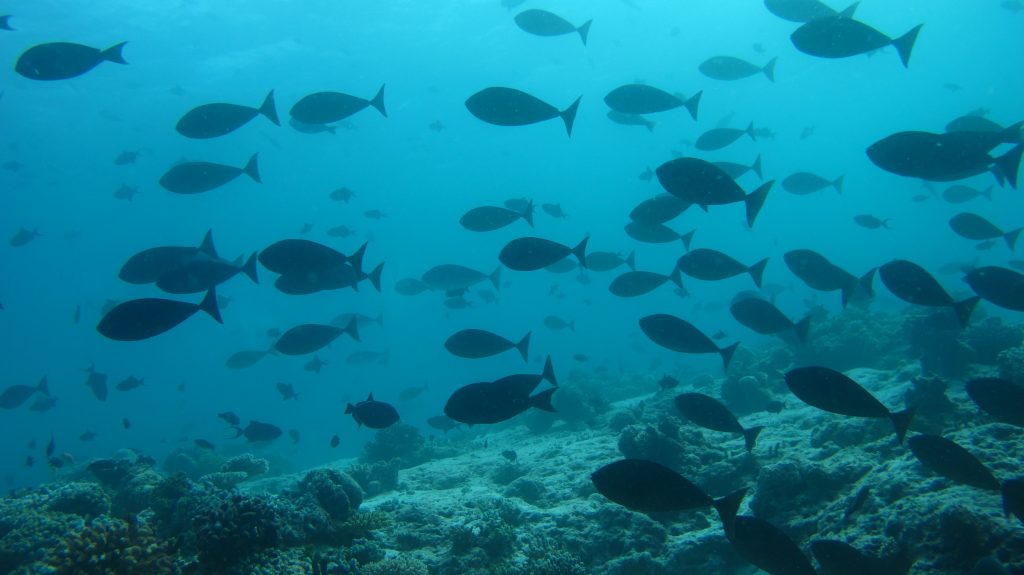 Saturno Cave: An underground swimming hole with crystal clear and warm waters, you can swim, snorkel or dive here.
Must Do
Party: Whether your idea of a party is laying on the soft white sandy beach, gazing across the azure blue waters or dancing to a mix of afro-cuban beats and pop music under the pulsing lights of a nightclub, Varadero has the perfect party for you. Whatever party you choose, be sure to enjoy a mojito cocktail.
Visit Mansion Xanadu: Formerly owned by an American entrepreneur and constructed with Italian marble and rich wood, this 1920's era villa is now a luxury hotel. Non-guests can visit and enjoy gorgeous sea views from the second floor terrace, as well as dine at the restaurant.