Havana
The largest city in the Caribbean, with a fascinating history, time spent in Havana is time well-spent. With the oldest building dating from 1519, and architecture from every century and almost every style since then, Havana is a feast for the eyes. Rich with galleries, National Ballet and Folkloric dance, a myriad of bars and nightclubs, Havana is sure to be entertaining, both day and night.
Must See
Old Havana: The city's historic centre, and another one of Cuba's UNESCO sites. With old Spanish churches, military ruins and Cathedral Square, which is surrounded by mansions, Old Havana is old world charm mixed with Caribbean and Cuban flavour.
Fusterlandia: While Havana itself holds many wonders, head just outside of Havana to the district of Jaimanitas. Local artist Jose Fuster has turned the neighbourhood into a marvellous kaleidoscope of mosaic tiles. Whimsical and magical, you don't want to miss this.
Must Do
Visit the Malecon: This famous 8km ocean front wall is a popular place for visitors and locals alike to stroll and enjoy the view. Filled with music, restaurants, monuments, street art, the Malecon is like nothing else and some say its holds the soul of Havana. The best way to enjoy is to walk from one end to the other, stopping to see the sites along the way. Be sure to stay for the sunset.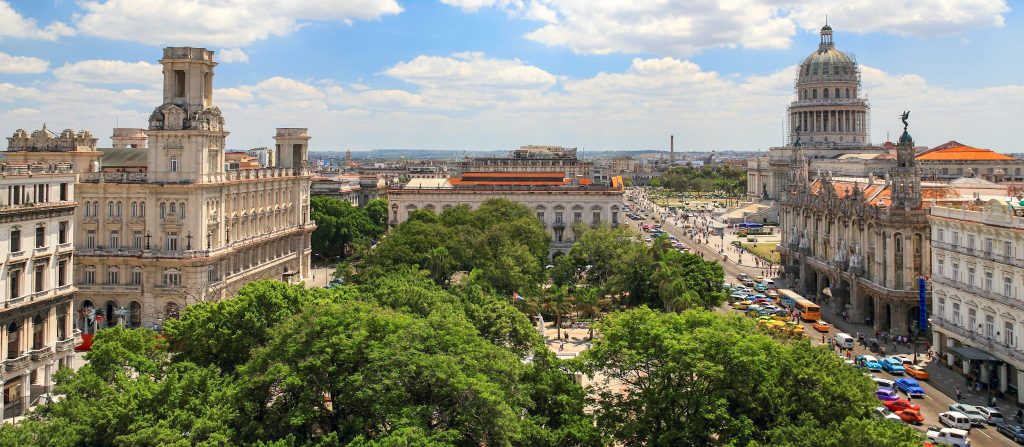 Take part in the nightlife: Hit one of the many nightclubs, see a cabaret show, marvel at the salsa and afro-cuban musicians and dancers, enjoy the opera or ballet. With world-renowned dancers and performers, there is no end to the entertainment available in Havana