Santo Domingo
Santo Domingo welcomes you to the first city of the New World! Recognized by UNESCO, this first city has the first stone cathedral, monastery, hospital, university, street and palace of the Americas. This colonial jewel is perfectly interwoven with the sophistication of modern developments; and nearby beaches, mouth-watering foods, exciting nightlife, and several attractive shopping areas make Santo Domingo a delightful destination for all travellers.
Must See
Monasterio de San Francisco: take in these stunning ruins, originally built around 1556 and is considered the oldest monastery in the Americas.
Museum of the Dominican Man: this collection gives a vivid description of pre-Columbian civilisations and local folk culture. Also, take a peek at items like the Popemobiles, the vehicles used by Pope John Paul II on his official visits.
Palacio Alcazar de Colon: Plaza de Espana is dominated by the Palacio Alcazar de Colon, an elegant building of Gothic and Renaissance style, constructed by the son of Columbus for housing his court. The Columbus Lighthouse, the famous cross-shaped structure housing the mausoleum with the mortal remains of Christopher Columbus.
Must Do
Visit Colonial City – built in 1502, Colonial City was declared by UNESCO as a world heritage site: its Fuerte del Homenaje is the oldest fort of the new world; Casa de Ovando, a hotel boutique famous for its unique Gothic-style entrance; the Cathedral of Santa Maria la Menor is the oldest cathedral in the Americas while the Convent and Church de Las Mercedes were the inspiration for the novel Don Jua by Spaniard Tirso de Molina.
Immerse in history – visit the many wonderful museums of this city: the National Museum of History and Geography, the Museum of Modern Art, the National Museum of Natural History and the Museum of Larimar. The interesting Museum of the Royal Houses shows the customs and habits of the Governors, underwater discoveries and the secrets of sugar making.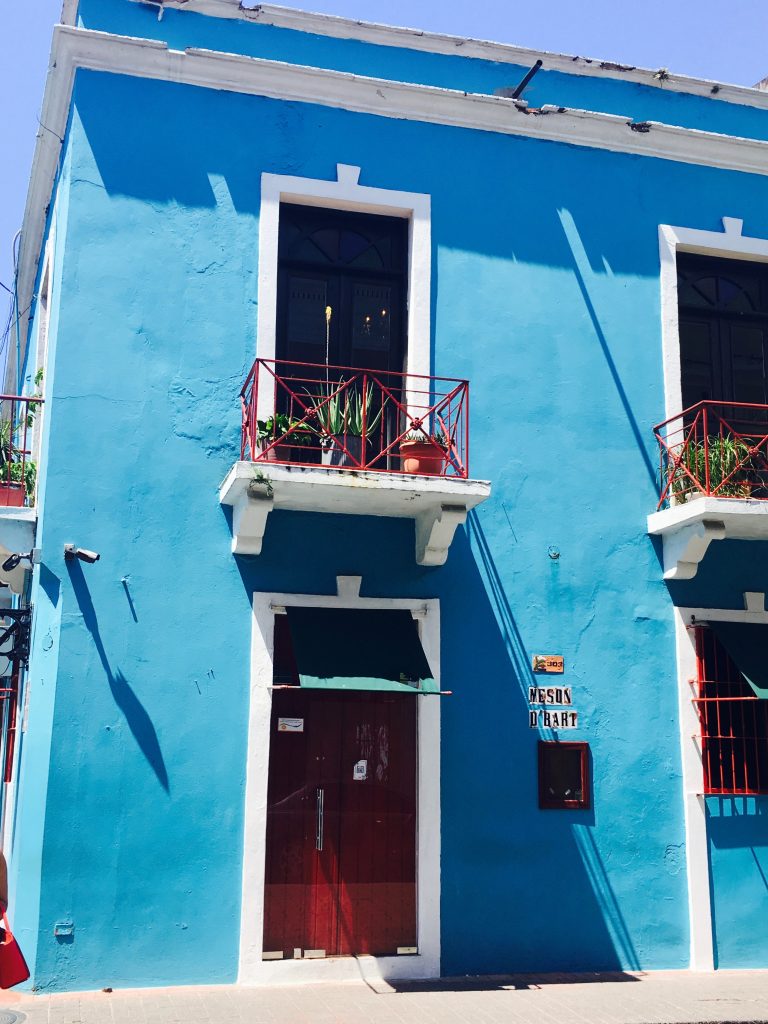 Take a side trip – the town of Bani is made of multi-coloured, single-storied wooden houses, buildings from a modernist colonial style as well as the Plaza de la Iglesia de Nuestra Señora de Regla, the village square thronged by restaurants and delightful shops of local handicrafts. Visit the Dominican Coffee Museum or lounge on the Playa Baní and other secluded beaches; discover nearby salt flats and a scenic sand dune system, unique in the Caribbean and also home to the Monarch butterfly, a species protected around the world.