Los Cabos
Located on the southernmost tip of the Baja California Peninsula, Los Cabos is one of Mexico's most breathtaking beach destinations. Stretching nearly 33 kilometres, Los Cabos, which means the Capes, includes the picturesque 18th-century town of San Jose del Cabo to the northeast, and Cabo San Lucas at the southernmost tip of the peninsula where the Sea of Cortez and the Pacific Ocean meet.
Must See
San Jose del Cabo and San Jose Mission: walking along lovely boulevards and plazas, discover colonial style buildings and beautiful gardens. Artists thrive here in this very friendly town and visitors can ride mules or bicycles to visit the church of the San Jose Mission founded in 1730 by the Jesuits Jose de Echeverria and Nicolas Tamaral. Make sure to look above the church entrance, built in 1940, to see a scene of the martyrdom of Father Tamaral.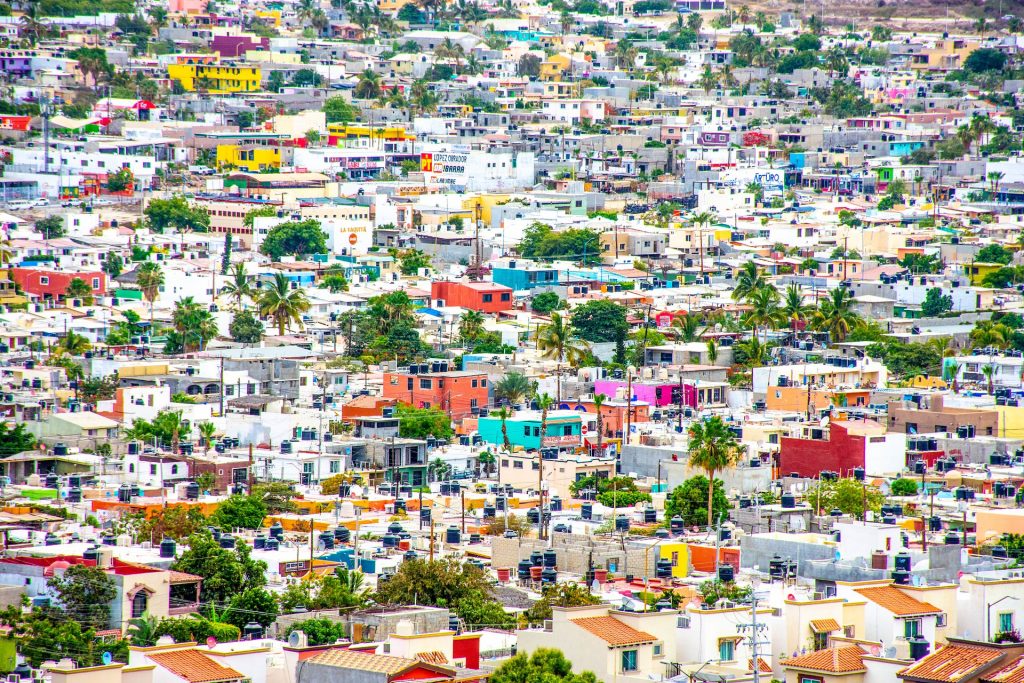 El Arco: a boat ride will take you to these enormous blocks of rock, located at the junction between the Pacific and the Sea of Cortes. In addition to the spectacular landscape, it is quite common to see groups of sea lions and seals on the seashore, basking in the sun.
Estuary of San Jose: this freshwater lagoon is now a game reserve with nearly 200 bird species. Once roamed by pirates in search of fresh water, you can rent kayaks to explore the lagoon and its feathered friends. Who knows, you might stumble across a lost treasure.
Must Do
World-renowned diving – diving enthusiasts continue to be fascinated by the Cabo Pulmo National Park, the beautiful black coral gardens and the rich marine fauna of the region. The Cascades of sand is a curious geological phenomenon discovered by Jacques Cousteau, linked to the San Andreas Fault, which occurs near the estuary of Cabo San Lucas. El Chileno is a beautiful site located on the Nautical Corridor that includes an enormous strip of beach ideal for snorkeling.
Sail away – Palmilla beach is famous for its beauty, azure waters and white sand and for its windsurfing; Playa Azul is excellent for surfing; Cabo San Lucas Marina has 288 berths for sailing enthusiasts.
Visit the past – tour the Old Lighthouse at Cabo Falso, a tumbledown building that recalls the port's history. Built on small hill overlooking part of the bay and its quays, it can only be accessed on horseback or all-terrain vehicles, which can be rented.