Mazatlan
Just south of the Tropic of Cancer, Mazatlán is the most important port on Mexico's Pacific Coast. Full of contrasts, this city is one of the country's oldest tourist resorts and the site of one of the world's three major carnivals, comparable only to those in New Orleans and Rio de Janeiro. Mazatlán always has surprises in store; wandering through the city and its historic center, sunbathing on its magnificent beaches, travelling to the islands using every imaginable form of transport, gazing at the horizon from hills such as El Faro and El Cerro de la Nevería, enjoying one of the most elaborate regional seafood cuisines, participating in the carnival, and sailing or sport fishing are some of the things that have made Mazatlán famous the world over.
Must See
Angela Peralta Theater: this newly-restored theatre, a beautiful, neoclassic-style building erected in the 19th century and named after the beloved 19th-century opera diva who died after her only performance in Mazatlan, struck down by yellow fever. Today, the impressive building hosts Sinaloa State´s cultural festivals. Another interesting building is the Catedral Basílica de la Purísima Concepción, a neo Gothic, neoclassic, 19th century construction.
Teotihuacan: A full day excursion can take you to this nearest archaeological site. Teotihuacan, meaning birthplace of the gods, was the largest pre-Columbian city in the Americas, and dates to around 200 BC. The city reached its zenith between 150 and 450 CE.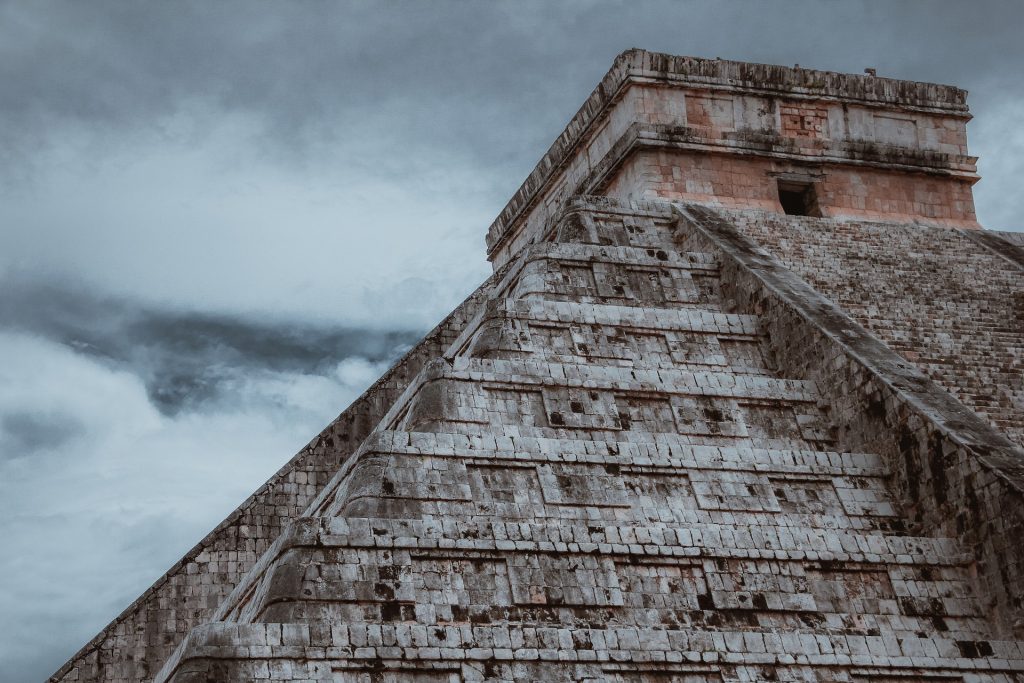 Norte Beach: the perfect place to enjoy the seafood on offer at the palm hut restaurants scattered along this beach facing the open sea. The water is warm and the waves are beautiful. This is one of the longest beaches in the country.
Must Do
Experience the Avenue of the Dead – the ancient city's broad central avenue, called Avenue of the Dead, is flanked by impressive ceremonial architecture, including the immense Pyramid of the Sun and the Pyramid of the Moon. The area known as the Citadel contains the ruined Temple of the Feathered Serpent.
Dive into beauty – the best place in Mazatlán for diving is the calm, crystalline waters around the three islands opposite Camarón Sabalo Beach: Bird, Deer and Wolf. The waves on Bruja beach, north of Mazatlán, are the ideal size and speed for surfing, and other amazing surf spots are Los Pinos and Valentinos beaches.
Join a carnival – among the most awaited events of the year is the Mazatlan Carnival. With more than 100 years of tradition, it is considered the third most important festivity of its kind worldwide. For several days and nights, you can dance to the beat of lively music as costumed groups and floats parade down the streets. You can also see some amazing fireworks displays.