Puerto Vallarta
Puerto Vallarta is one of the friendliest and most diverse beach destinations in the world, a world-class resort area. Despite the great influx of tourism into the region, Puerto Vallarta has managed to maintain all of the quaint colonial charms of the original village.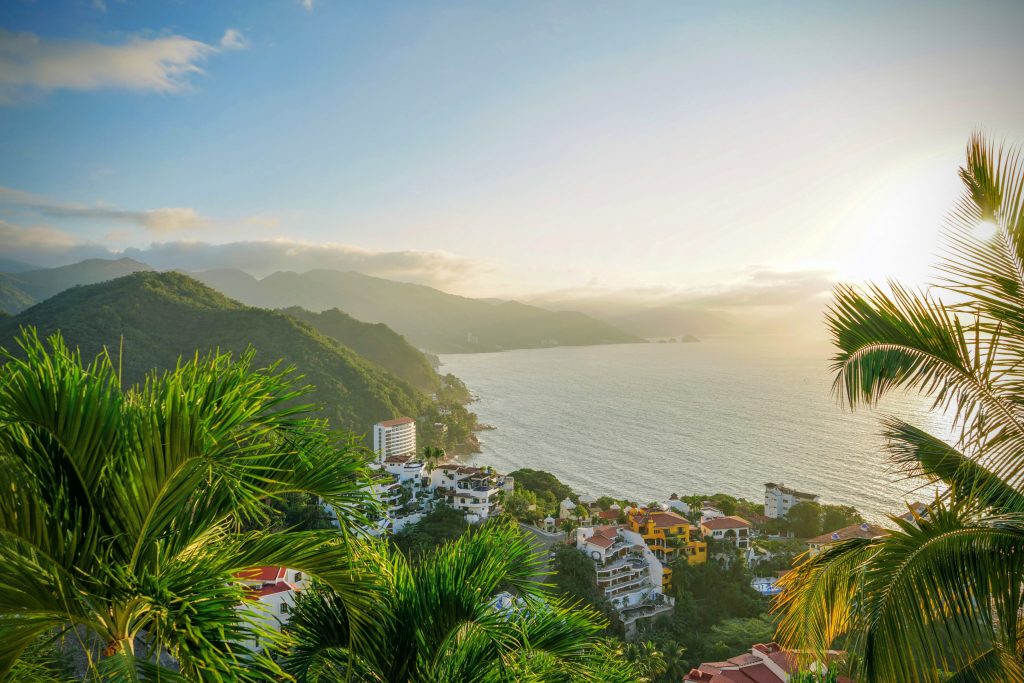 Must See
Parroquia de Nuestra Senora de Guadalupe: with its unusual dome, a replica of the crown worn by Empress Charlotte in 1860, this stunning church dominates downtown – and ensure to take the time to admire the original murals by the artist Manuel Lepe in the Palacio Municipal.
Cuale Museum of Archaeology: various pre-Colombian objects were found at the Puerto Vallarta archaeological site and they are now on display at the local Cuale Museum of Archaeology. If you want to know more about the history and culture of this location, this museum is a must.
Puerto Vallarta Botanical Gardens: with agaves and other native plants and orchids, the Puerto Vallarta Zoological Gardens is a 64-acre botanical garden home to 350 animals.
Must Do
Stroll through history –the best way to enjoy Puerto Vallarta is to wander through Viejo Vallarta, with its traditional cobbled streets, white-walled houses, wrought-iron balconies and red tiled roofs. Plaza de Armas is the city's main plaza where visitors can often see public concerts.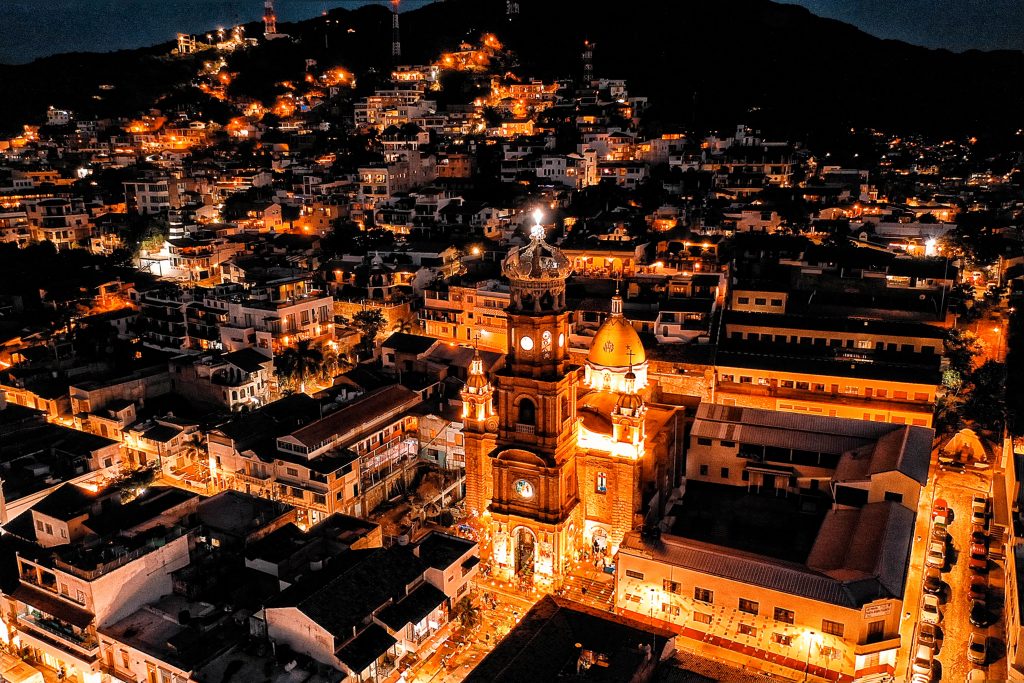 Shopping for everyone – walk along the Malecon with its esplanade of bronze statures and wide variety of shops with something for everyone; explore the galleries displaying contemporary Mexican art. Saucedo Theatre Building, built in 1922 in a Belle Epoque style has been converted to retail use.
View ancient rock carvings – the Altavista petroglyph complex is located near the village and beach-town of Chacala. This region was originally home to the largely unstudied Tecoxquin indigenous culture dating to 2300 BC. Take the time to view this extensive group of rock carvings, still used today for ceremonial religious purposes by locals.